Upcoming Event:
Halloween Party
Diwali Mixer
Food Drive 
White Elephant/Holiday Party
Open Mic Event
Dance Workshop
Holi
Paintball
Cool along
Laser Tag
Past Event:
Bowling 
Potluck in a park
Game night
Stay up to date with what is going on by following us on Instagram!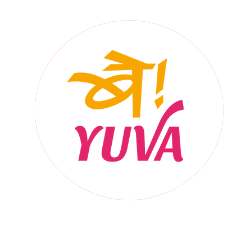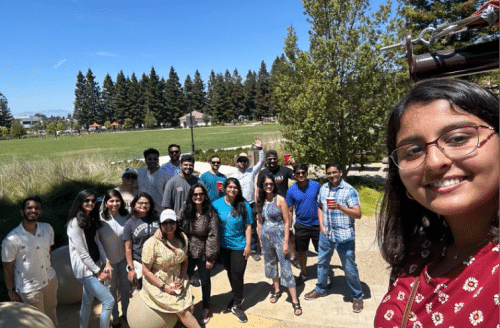 BayYuva stands as a beacon for the Marathi youth of North America. An offshoot of the esteemed BMM Yuva organization, our primary mission is more than just preserving our rich Marathi culture. It's about breathing life into it through the voices and actions of the next generation.
We believe in the power of community. By connecting Marathi youth across North America, we aim to foster lifelong friendships, bring in a platform for cultural exchange, and ensure the legacy of our ancestors thrives in the heart of the young. Catering primarily to those under 35, our #BMM2024 Convention promises a blend of enthralling entertainment and enriching cultural programs!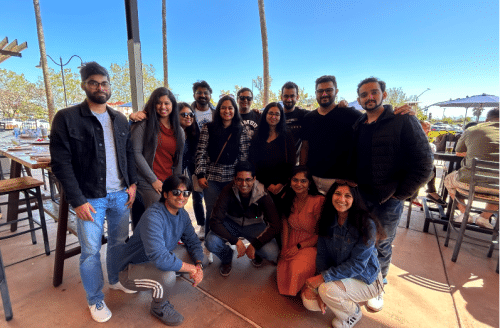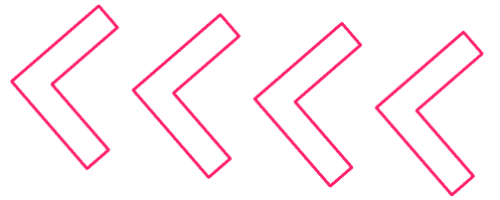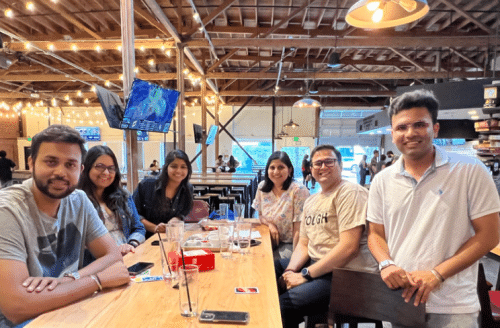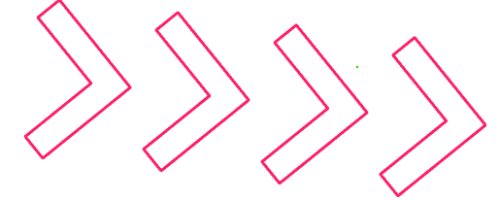 A call to the youth, by the youth, for a future that celebrates our Marathi roots while forming bonds that transcend borders. Connect with fellow Marathi youth, building lifelong relationships and expanding your horizons. Our programs offer a dynamic mix of cultural environment, personal growth, and captivating entertainment. With BayYuva, you're not just attending an event; you're actively contributing to and shaping a thriving Marathi community in North America. Join us for unparalleled experiences and the chance to be part of a transformative movement.
Step into the heart of BayYuva by volunteering. Be more than just a spectator; become a catalyst for change and legacy. Experience camaraderie, make impactful contributions, and proudly carry the Marathi torch forward. Together. let's shape our community vibrant future in North America. Dive in and make a difference!